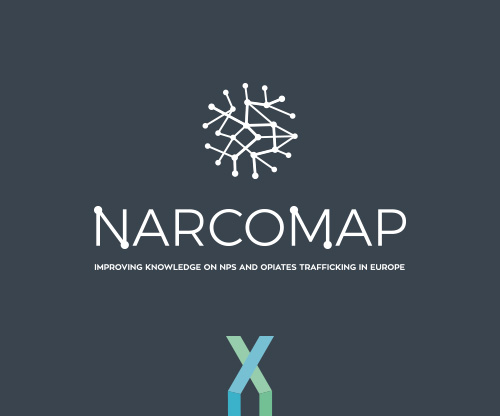 NARCOMAP Project
IMPROVING KNOWLEDGE ON NPS AND OPIATES TRAFFICKING IN EUROPE
ABOUT THE PROJECT
NARCOMAP is a project focusing on NPS and OPIATES illicit criminal markets with particular regards to supply chain and trafficking routes from and to Europe
NARCOMAP wants to contribute at improving knowledge and expertise, in particular by defragmenting relevant information/intelligence and implementing innovative methods and technological tools to further collect, systemise, analyse and exploit them, with the intent also to improve detection, monitoring, investigative and prosecution capacities.
Specific project objectives:
Improving the quantity/quality of the information/data available on NPS/opiates illicit criminal markets by assessing the methods already used to collect, analyse and share them among key stakeholders in EU.
Improving the capacity to generate operational knowledge on NPS/opiates illicit criminal markets by defragmenting and systemize the information already existing, by further collecting complementary information.
Improving the actual knowledge by using innovative interdisciplinary and mixed-methods to analyse the information and to make them easily understandable/exploitable by LEAs for operational purposes.
Improving networking, cooperation, information sharing and the exchange of best practices among key stakeholders in Europe (and possibly with third countries), by exploiting web-based technological solutions.
Partners:
Risk Monitor, Bg – Vil Ias, Lt -University of criminal investigation and police studies, Rs
PUBLICATIONS
Report 1.1, Final Report, Project Leaflet, Infographics
NEWS AND EVENTS ABOUT THE PROJECT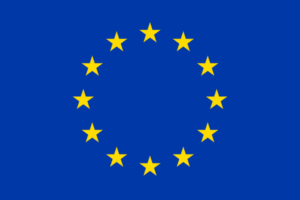 Project developed with the financial support of the European Commission
Transnational initiatives to fight trafficking in drugs and firearms – DG Migrations and Home Affairs