Prevention of drug precursors' diversion. Lisbon, 1-3 October 2019 – Pompidou Group
RISSC presenting its analysis on scraping data for precursors on the darknet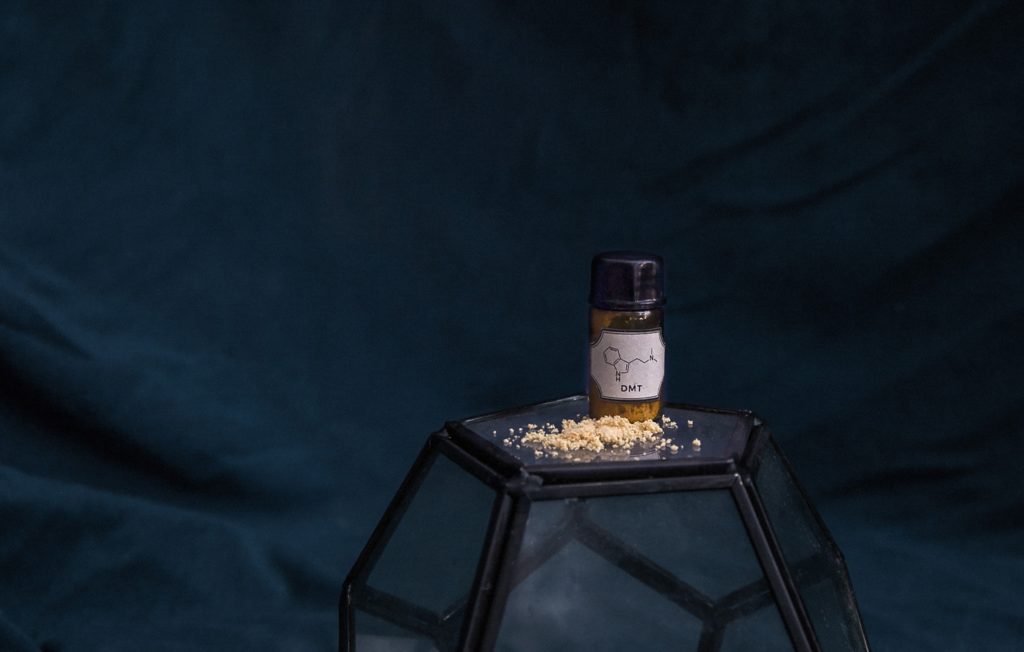 The 12th Annual Meeting of the Expert Group on the Prevention of Drug Precursors' Diversion, organised by the Pompidou Group, takes place in Lisbon from 1-3 October.
The Pompidou Group has had a longstanding interest in the subject of precursor diversion, organising a first conference on the subject back in 1992.
The precursor diversion network aims at bringing together representatives of law enforcement, regulatory boards granting export and import authorisations, specialised prosecutors and magistrates as well as representatives of the Chemical Industries Federation.
On day 1, RISSC will provide insights about drug precursors data and relevant qualitative information retrieved from the darknet cryptomarkets. These markets, in fact, represent key platforms to be monitored and analysed, to better assess and define the phenomenon of drug precursors' diversion occurring both online and offline.