INTERNET AS A FACILITATOR OF TRAFFICKING MECHANISMS, LYON 22-23 OCTOBER 2019
23-24 October 2019
Lyon, Interpol General Headquarter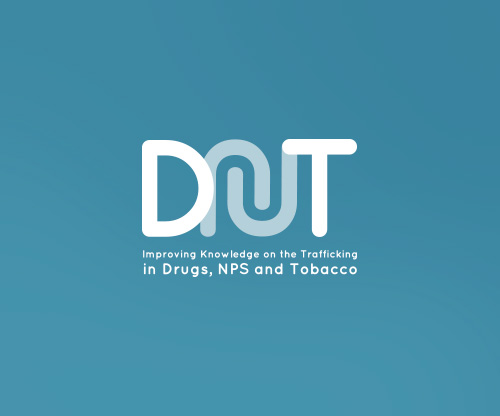 The INTERPOL General Secretariat will be organizing the International Conference on the "Internet as a facilitator of trafficking mechanisms", jointly with the Research Centre on Security and Crime (RiSSC), on 23-24 October 2019 at the INTERPOL General Secretariat Headquarters.
This conference represents an important opportunity to begin developing a Knowledge Hub on the online illegal trafficking in drugs, NPS and tobacco, but also in medicines and other relevant products.
The role of the Surface, the Deep and the Dark Web is re-designing the criminal scenario and the interdependencies with the offline dimension are evolving accordingly. Synthetic drugs in particular are likely to redesign the global drug trade.
LEAs, prosecutors, judges, researchers and analysts, chemists and forensic consultants, representatives of public agencies and authorities operating in the fields of monitoring, drug policy and public health will take advantage of the latest research findings and tools, of the mutual experiences and will improve information-sharing and networking.
The overall goals are as follows:
To contribute at raising awareness, sharing knowledge and empowering key-stakeholders by presenting the latest research findings and tools, thus providing concrete and operational inputs to support the fight against the online and offline illegal drug trafficking, with a special focus on synthetic drugs;
To address the emerging threats and the possible scenarios of illegal trafficking in drugs and related substances/products, so to actively confer about the needs of regulators, law enforcement agencies and other relevant stakeholders; and
To promote new synergies between the research and enforcement sectors, so to design innovative opportunities of collaboration and mutual exchange of expertise.
INTERPOL- RISSC
International Conference on Drug Trafficking
---
FOR ADDITIONAL INFORMATION ABOUT THE EVENT PLEASE CONTACT: INFO@RISSC.IT
---