The trafficking network among virtual and real. Rome, 16 May 2019, RISSC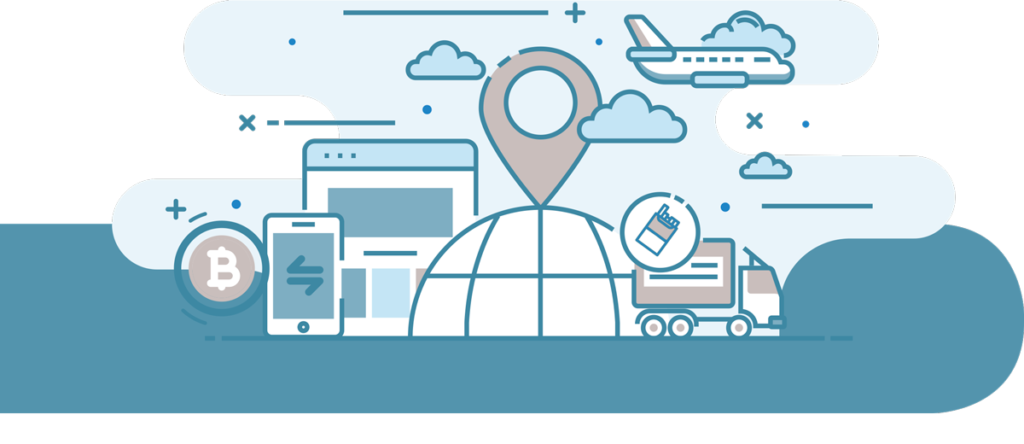 On 16 May 2019, RISSC is organizing in Rome the national event THE TRAFFICKING NETWORK AMONG VIRTUAL AND REAL, in the framework of the project DNT Improving Knowledge on the Trafficking in Drugs, NPS and Tobacco, funded by PMI.
Based on the analysis of more than 50 thousand offers, from the drugs sections of six crypto markets, and covering a period of two years, the project realized an innovative study on the role of the Darknets in the trafficking of 'traditional' drugs, new psychoactive substances (NPS) and tobacco-related products. Through a criminological approach, RISSC analysed the substances, the formats, the prices, the virtual and physical routes and the vendors' profiles, with the objective of outlining the actual criminal scenario and explore possible new evolutions.
The trafficking of drugs and other emerging substances, mostly the synthetic ones with a psychoactive effect, tobacco products and medicines, is a complex phenomenon, with deep interlinkages with other crimes, and which takes place continuously both in the physical and digital context. The transactions taking place, anonymously, on the crypto markets soon become shipments of illicit goods across the global routes. The demand side is also adapting to the new consumption models, which tend to involve people and environment often very different from the more 'traditional' ones.
The knowledge-base developed by RISSC can impact effectively at different levels, including on the policy making of new prevention and tackling measures, the development of cyber-monitoring and investigation activities, the promotion of public-private cooperation and the increased protection of the human health and safety.
The main stakeholders involved in the fight against illicit trafficking of drugs, NPS and tobacco will be involved in the event, to actively contribute to the knowledge exchange and development, during the two round tables taking place in the morning and afternoon of 16 May.
The main topics to be discussed include the role of knowledge as a way to monitor and study the phenomenon of online and offline trafficking of drugs, the main strengths and weaknesses in the prevention and fight activities and the role of cooperation among law enforcement agencies, at national, European and international level.
For further information, please contact: valentina.scioneri@rissc.it